The Past
It all began in 1998, at 36 Hàng Mành street, where my parents opened HANOI GARDEN - one of the first luxury restaurants in the heart of the Capital's old quarter.
After nearly 20 years of consistently serving fine food, the restaurant is still the place to get away from the hustle and bustle of the town. From locals to tourists, HANOI GARDEN has been known as the "green oasis within urban desert".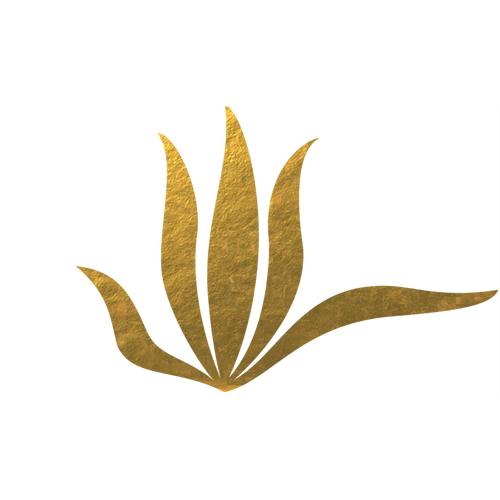 The Future
Embracing that heritage, after undergoing extravagant renovations, HANOI GARDEN has been reopened in June 2016 to invite guests to experience an outstanding menu with new additions in a distinguished atmosphere.
I believe this new journey will present a new insight into Vietnamese cuisine and its culture.