The Past
Constructed at 36 Hang Manh Street in the heart of Hanoi's Old Quarter, Hanoi Garden opened to its first guests in 1998.
Through nearly 20 years of operations, Hanoi Garden has welcomed discerning patrons from around the world, offering not only an authentic Vietnamese culinary experience but also a window into Vietnamese culture.
For the premise, the iconic Indochine spirit was adroitly captured by famed architecture, Mr. Ho Thieu Tri, designing a complex that houses a charming open air courtyard and an elegant indoor setting.
Times and again, Hanoi Garden has proven to be a distinguising venue to get away from the hustle and bustle of Hanoi for which, it has come to be known as the green oasis within an urban desert.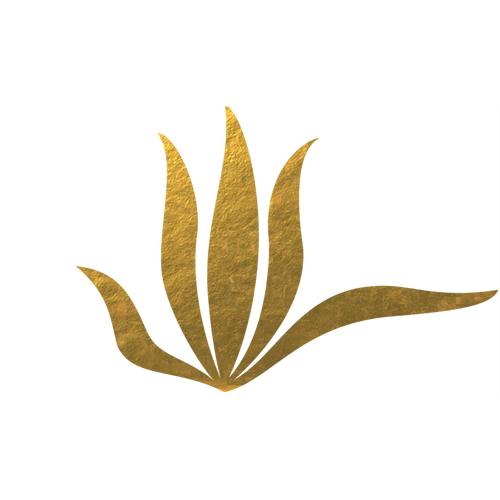 The Future
In 2016, after nearly 20 years of quality service, it was time for renovation aimed to heighten customers' experience with Hanoi Garden.
Embracing its heritage, Hanoi Garden contracted Mr. Ho Thieu Tri's firm to head the redesign of the restaurant, updating its space with a focus on preserving the original Indochine qualities.
This renovation would not have been complete without the kitchen's team tireless effort in menu engineering and innovation. Drawing from home-cooking tradtions and studying both old-school and modern techniques, Hanoi Garden has built a new a repertoire of Modern Vietnamese Cuisines that will resonate among locals and enchant many a visitor.